This morning we went to Crickley Hill, where I was lucky to photograph 3 Wall butterflies.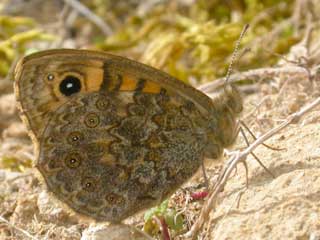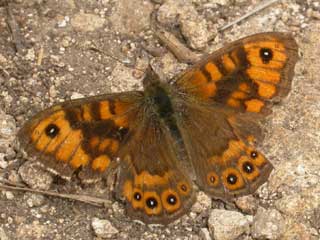 Small Heath butterflies, also from the Brown (Satyridae) family, were flying around on Crickley Hill too.
We moved on to Leckhampton Common and walked up by the Devil's Chimney where I saw Small Heath and Dingy Skipper butterflies.